Main Content
Hidden Element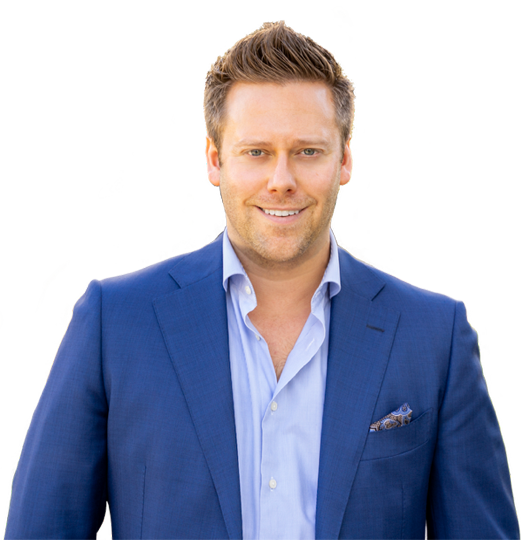 Welcome
It is with great pleasure that we welcome you to Los Angeles, and to our website. There are so many great areas to choose from in L.A. and we look forward to being a part of your search and helping in any way we can. We know how crucial it is for you to find relevant, up-to-date information and through years of experience, case studies and client feedback, we've developed a website that will be your one-stop shop for real estate in the Greater Los Angeles Area.
In addition, there are many phases in the home buying process and the search is one of the most exciting! We know that your time is valuable and through our platform, you'll obtain top quality photos of each listing along with the most accurate and relevant information. Also, our website operates in real time so you'll be the first to see when new listings hit the market, go under contract and of course when a home closes escrow and is officially "Sold." Thank you again for choosing Kirkpatrick Real Estate! Please let us know how we can help you in your search.
Daniel KirkPatrick
Hidden Element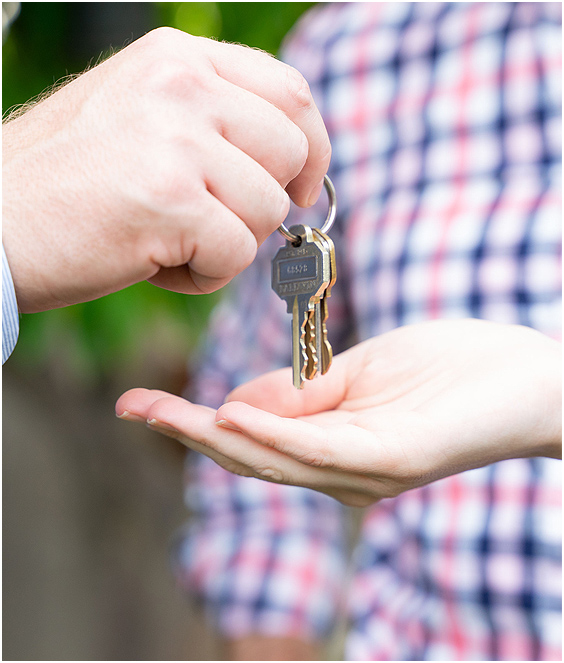 Daniel became a friend, advisor, and a mentor throughout our buying process. He was always there for me when I needed him. In addition, he was very good at explaining the process and very diligent and determined to get us into the right house. He helped negotiate and handled all the tiny details expertly. A great realtor and salesperson. I highly recommend working with him....
Jeff S.

Mr. Kirkpatrick is top shelf in every way. He took on the challenge of selling my home when other agents actually turned me down because of all the new housing developments in my area and the price that I wanted. He sold my home within 14 days and during the process he was extremely proactive in handling various situations for me when I could not attend to them. I will forever be using him in ALL my future home ventures....
Michael P.

I was able to sell my home and not set foot on the property at all once Daniel was chosen as my realtor. From staging to inspections and everything in between, he took care of it all and the house was sold in under a month. I highly recommend working with him...
Joan Walker

Daniel took on the challenge of selling my home when a few other listingagents had even turned me down due to a new housing development in my neighborhood. By 14 days on market, he had generated multiple offers and I was able to accept one at full asking price. Daniel is top shelf in every way and I will be working with him in all of my future home endeavors....
Michael Panella