Daniel Kirkpatrick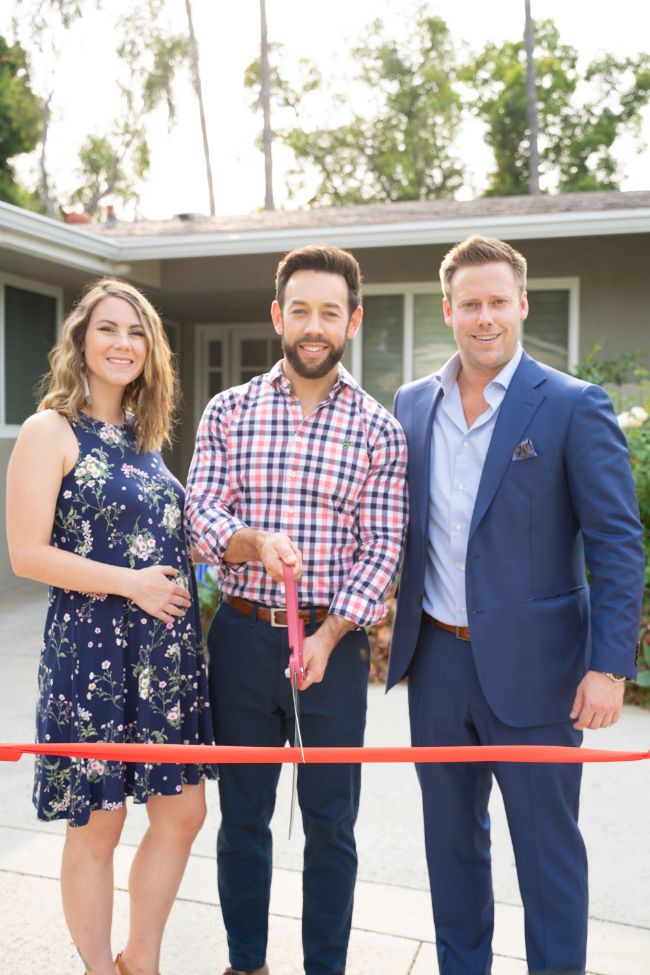 From his upbringing in commercial real estate with apartment buildings and medical facilities to residential investment properties, Daniel Kirkpatrick has proven himself in a variety of formats. While having a diverse portfolio of real estate is great in terms of investing, his true passion is residential real estate. Whether it's helping buyers find their dream home or maximizing the visuals and marketing of a listing, Daniel takes pride in going the extra mile for his clients.
The philosophy is simple: Put in the work, facilitate and be involved every step of the way.
Considering putting new siding on your home before selling? Or maybe you want to spruce up the landscaping in your backyard. Daniel is there to help put the plan in place and provide you with the right labor to nail the look that you're going for and that sells. Perhaps you're stressed about getting organized for your move. De-Clutter, removal services in addition to moving and storage services are all facilitated by Daniel and his team.
Send Me A Message

Got any questions? Get in touch