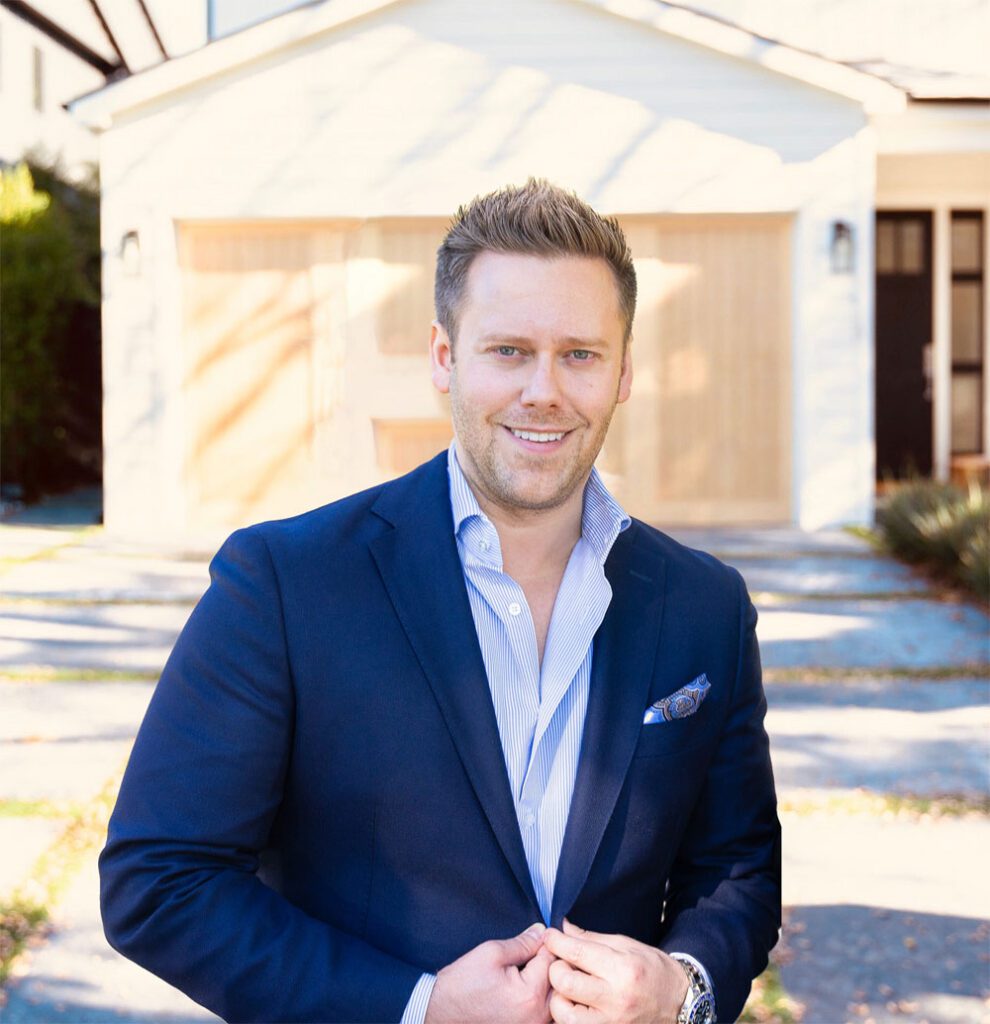 From his upbringing in commercial real estate with apartment buildings and medical facilities to residential investment properties, Daniel Kirkpatrick has proven himself in a variety of formats. While having a diverse portfolio of real estate is great in terms of investing, his true passion is residential real estate and maximizing the visuals and marketing of a listing which in turn generates maximum results for his clients. The philosophy is simple: Put in the work, facilitate and be involved from start to finish....
Read More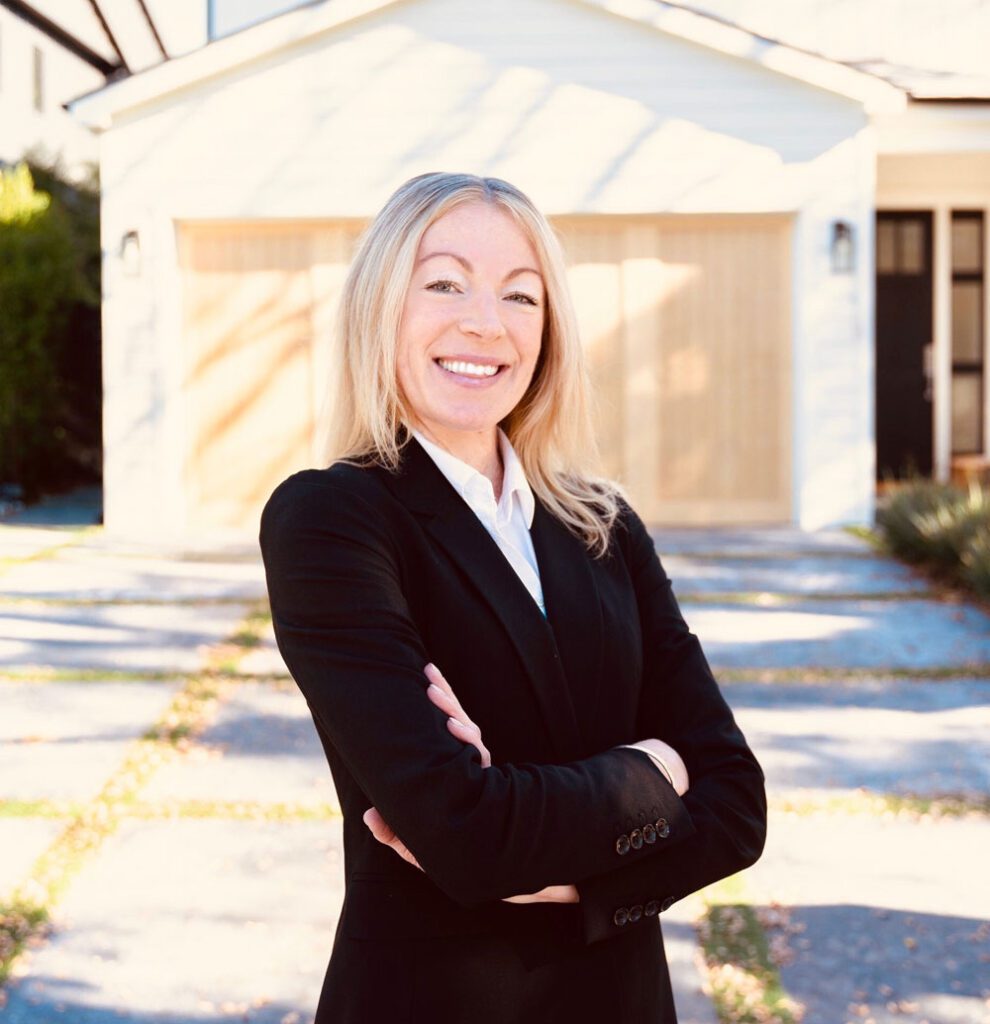 Nicole Elieff is a passionate and driven real estate professional who puts her clients first and always finds a way to secure the right property or buyer for them. A Southern California native, Nicole knows the ends and outs of LA and has a knack for staying ahead of market trends and development. In addition, her marketing expertise spans 15 years and she specializes in visuals, print and targeted ads that will get your home sold. In her spare time she enjoys donating her time to numerous local charities, spending ...
Read More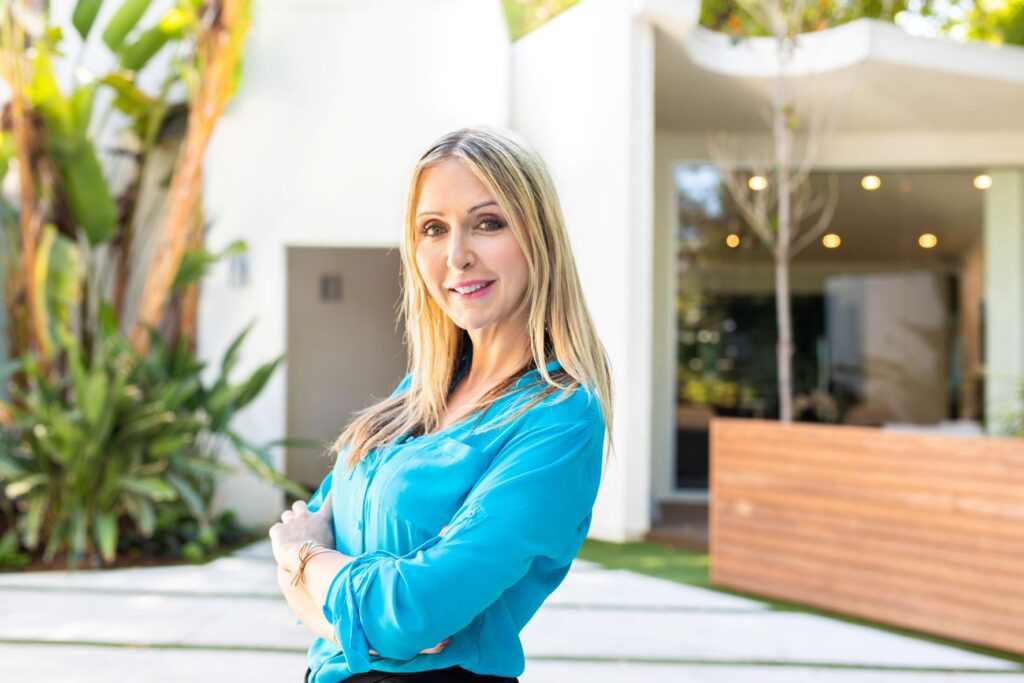 Sanya Vujovic is an award winning sales producer who brings great energy and expertise to every transaction. Her passion for real estate and her clients is unparalleled and she prides herself on the details. Whether helping a buyer find their dream home, negotiating in escrow or determining the right marketing plan when listing a property, she always finds a way to exceed her clients expectations. In addition, she is fluent in Serbo-Croatian, English and speaks Italian as well. Sanya is ready to help you with all o...
Read More